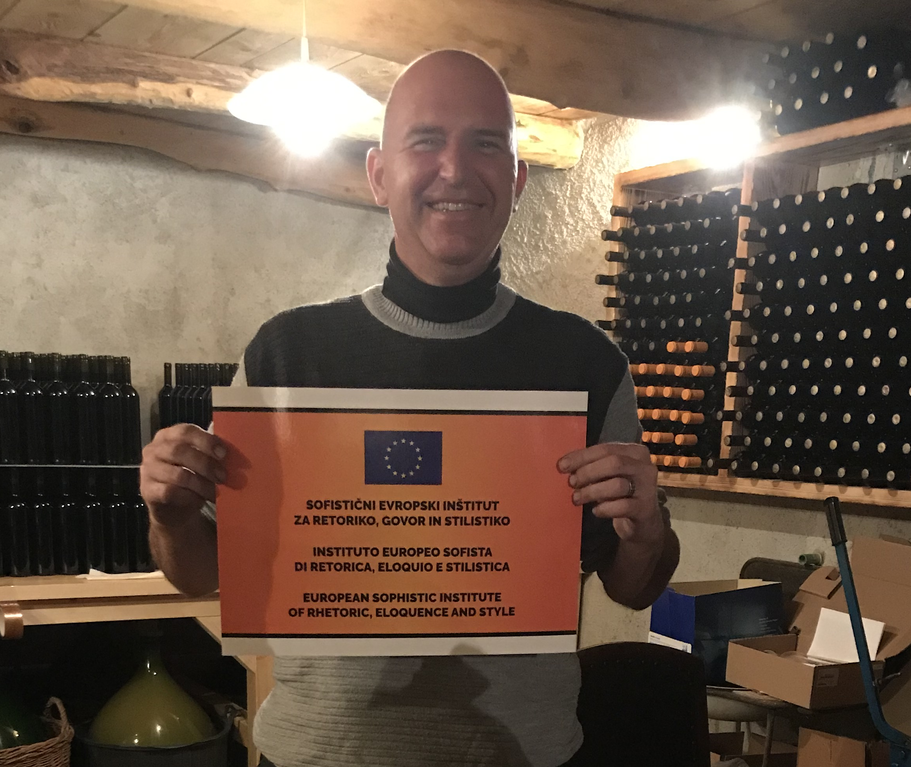 Matej Švara
The wines of Matej Švara are made with spontaneous fermentation – no yeasts are added. Maceration is left to nature, the temperature is not controlled. The wines are unfiltered and contain only free sulfur (2-4 mg and 10 mg total).
Work in vineyards is performed manually. The grapevines are sprayed three to a maximum of five times per year.
The sprays are natural, made from brown algae and sulfur. Copper is used exclusively to spray the leaves and never the grapes!
Bottling of the wine takes place at the time of full moons in August and September, following the calendar of the legendary biodynamic farmer, Maria Thun. Matej Švara follows her advice and experience also when cutting the grapevines and during other processes.
Sale

Švara Wines

Product description Matej Švare's Vitovska comes from vineyards in Komen. Squeezing is followed by 12 days of maceration in tubs. The wine ferment...

View full details

Sale

Švara Wines

Product description Matej Švare's Malvasia comes from the vineyard in Gorjansko. Squeezing is followed by 12 days of maceration in tubs after whic...

View full details

Sale

Švara Wines

Product description Teran comes from the vineyards in Komen. Squeezing of the grapes is followed by 12 days of maceration after which the wine res...

View full details